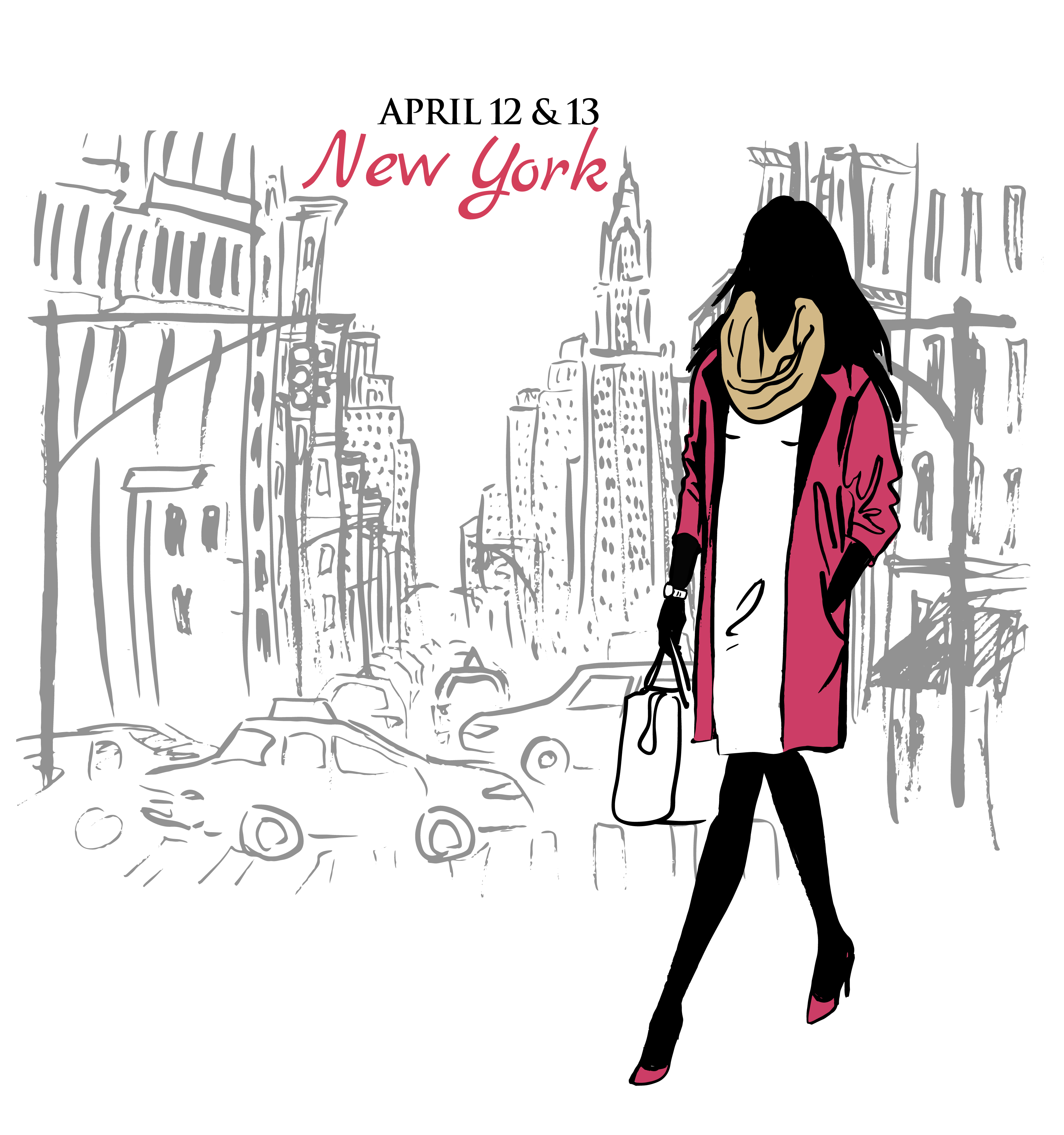 Please join us for our first HerPath conference dedicated to
Connecting Women in a World of Transition

HerPath is a new initiative by Pathstone dedicated to advancing women's financial knowledge, enabling them to be better informed and equipped to make financial decisions with confidence. HerPath aims to create a welcoming and trusting space for women to come together, exchange ideas, collaborate, learn and help each other grow.
 
Date
April 12 : Cocktails & Conversations | 6:00pm - 9:00pm  | Hotel: Madison Room (cocktail attire) 
April 13: Conference | 7:30am - 5:30pm 
(smart casual attire)
Location
Lotte New York Palace
455 Madison Ave 
New York, NY 10022
 
Guestrooms
$309 | The Palace: Superior Rooms (King and Double Queens)
$440 | The Luxury Towers (King and Double Queens)
Reserve Online
To reserve by phone, call 800.792.2552 or 212.303.7760 and provide our group name "Pathstone HerPath Conference." 
Please note special group rates above are limited in quantity and reservation must be made by 3/21/2018
Agenda
We will kick off the conference with an exciting keynote on "Financial Fearlessness" by Entrepreneur and Educator Angela Lee. The morning keynote will be followed by a living room conversation (panel), and interactive learning sessions. In the afternoon, Jennifer Sireklove, Director of Responsible Investing at Parametric, will share the twists and turns that took her from dyed-in-the-wool liberal arts college student to reluctant professional investor. This fireside chat will be followed by another series of living room conversations, and interactive sessions.   
Detailed agenda will be made available on 3/7/2018.
Please periodically check back for updates. 
For questions, contact Tima Farsh at tfarsh@pathstone.com or call (301)998-0306
*Although we love and respect our male counterparts, this event is exclusively designed for Pathstone female clients, family and friends. 
Sponsored by: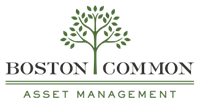 Agenda_Final.pdf