Smart in a Way That Matters™

Built for Clients™

Powered by Innovation™

Pathstone Initiatives
A
family office experience
like no other.
Pathstone is an independently owned and operated wealth management firm serving multigenerational families with complex needs, single family offices, and foundations and endowments. Our comprehensive range of services and deep expertise goes far beyond investment management. Every client has different values, goals, and objectives. No two paths are the same. Our expansive capabilities and personal, in-depth approach enable us to customize our solutions and leverage best practices to accommodate each of our clients' unique needs. It's what makes us Pathstone – The Family Office.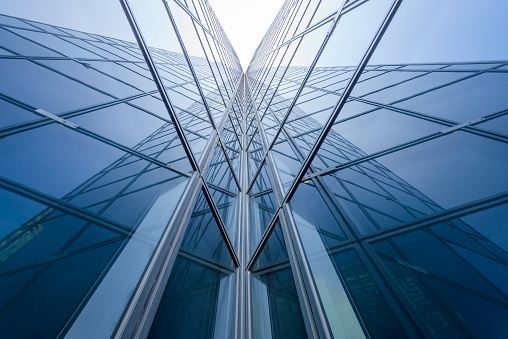 Powered by
innovation
SM
Our unique capabilities allow us to identify and act on opportunities, embrace complex challenges, and solve problems before they occur. We continually evolve our thinking, offerings, and processes, as well as add new talent to better serve our clients.
Learn More
>>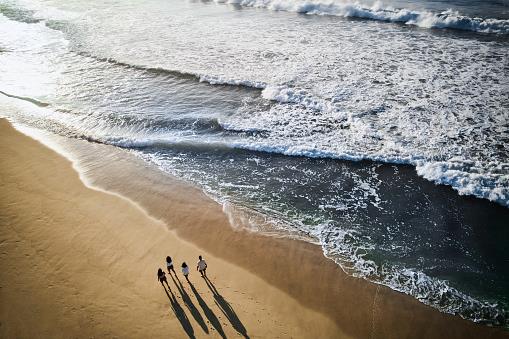 Built for
every generation
SM
Everything we do is focused on delivering the best outcome for each of our clients' unique needs across generations so that they can achieve their objectives now and in the future.
Learn More
>>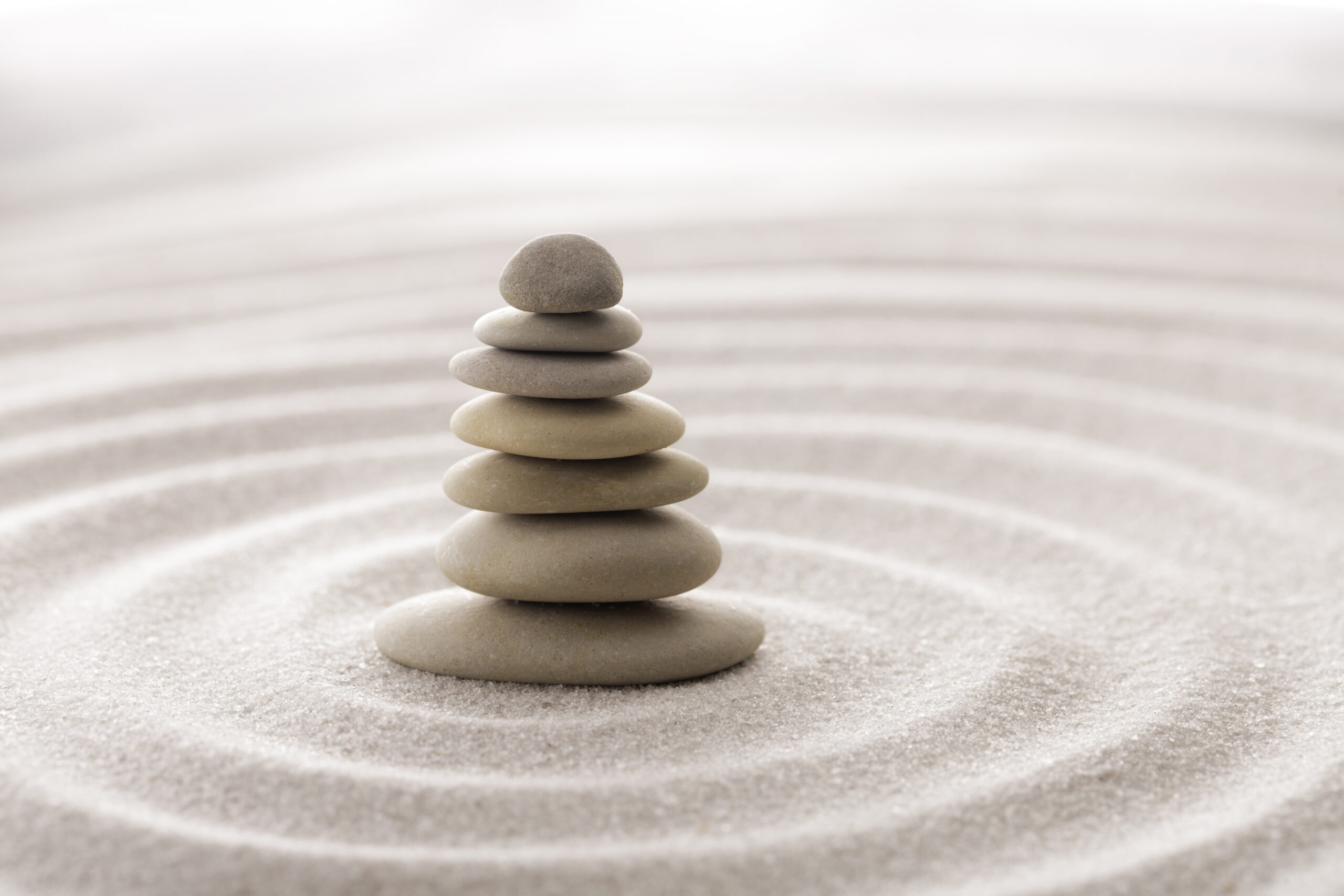 Expertly
delivered
SM
Our team of in-house experts has the accumulated experience of providing solutions for hundreds of families, giving us the breadth and depth of expertise that make us smarter in ways that benefit our clients.
Learn More
>>
STARTING ON YOUR PATH
Every family is unique, and each one follows a different path. Pathstone customizes our services to meet the individual needs of every client we serve. If you would like to experience our client-first approach before formally engaging, our PathForward process serves as a preliminary assessment. PathForward includes, but is not limited to, a portfolio, estate, and tax analysis. This service is offered at no cost and includes secure systems and nondisclosures to ensure all information remains safe and confidential.
Pathstone by the Numbers*
$97B
Assets under Advisement and Administration (*DATA IS PRO FORMA AS OF 6/30/23 & INCLUDES THE VERITABLE LP ACQUISITION)
200+
Partners out of 450+ Professionals
Our Services
With first-hand experience in multigenerational wealth, we offer integrated, objective, and customized solutions to meet the diverse needs of each family or foundation.
Forbes 2023
Ranked #2
America's Top RIA Firms
Family Wealth Report Awards
2023 Winner
Forbes 2023
Family Wealth Report Awards
Third party rankings and recognition from ratings services are no guarantee of future investment success. Working with a highly rated adviser does not ensure that a client or prospective client will experience a higher level of performance or results. Ratings should not be considered an endorsement for the adviser by any client nor are they representative of any one client's evaluation. Pathstone paid no application fee to participate.
Upcoming Events
Sorry there are no upcoming events.
OUR INITIATIVES
Pathstone is deeply committed to strengthening our multigenerational promise through key initiatives that demonstrate our thought leadership and culture of innovation.
FuturePath
HerPath
Impact
The HerPath initiative is dedicated to advancing women's financial knowledge, enabling them to be better informed and equipped to make financial decisions confidently.