Advisory
Pathstone is built to provide customized advice to help you achieve your goals. Your experience will include a dedicated team of advisors, access to a completely unconstrained universe of investment solutions and an execution system designed to reduce your expenses and taxes. Your portfolio will be tailored around your preferences, constraints and targets—purposefully built to give you the best chance at achieving your goals.

We understand what really counts at the end of the day are net results – net of taxes and fees. We utilize our size and scale for the sole benefit of our clients. As a result of our size, we are able to provide access to investment managers that we believe are exceptional, and to negotiate reduced fees for strategies across asset classes. We are not so large, however, that we are constrained from delivering personalized advice to individual clients. We are large where it matters, small where it counts. Our in-house research, manager due diligence, market dashboards and exclusive solutions enable our team to provide you with result-driven advice.
Pathstone's "Chief Investment Office" has an in-house investment research team, exclusively dedicated to our investment strategy, manager search and selection, and ongoing monitoring and due-diligence. In addition, our Chief  Investment Office includes senior leadership and houses four vertical Investment Sub-Committees comprised of senior members of the research and advisor groups, as we believe that the integration brings a broad base of investment experience into the decision making and idea generation. The combination of this talent and depth of experience of so many of Pathstone's team members into a "Chief Investment Office" is another example of our firm's innovation and sets Pathstone apart from other advisory firms.
Services
Examine Goals, Objectives & Preferences
Advise on Current vs. Proposed Asset Allocation Changes
Targeted Solutions & Access to [what we consider to be] Exceptional Managers
Act as Outsourced Chief Investment Officer (CIO)
Integrate Unique Holdings & Business Interests into Overall Allocation
Liquidity Analysis & Planning
Recommendation & Review of New Investment Opportunities
Provide Strategic & Tactical Custom Asset Allocation
Accommodation of Entity Dynamics in Asset Allocation (i.e. Asset "Location")
Construction of Appropriate Composites & Benchmarks for Optimal Asset Allocation
Values-Aligned & Impact Investing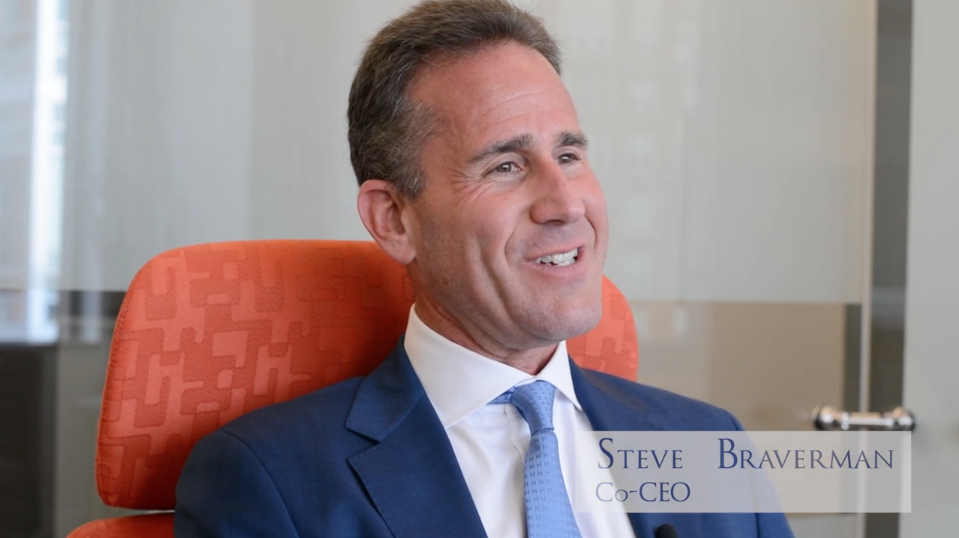 Let us demonstrate how we can add value
Tell Us About You
In order to demonstrate how Pathstone can add measurable value to your specific circumstances, we have developed a methodology we call our Pathforward Process.  To begin, first help us understand you and your needs.
Start Pathforward Process