Income in the Private Markets - Recap and Replay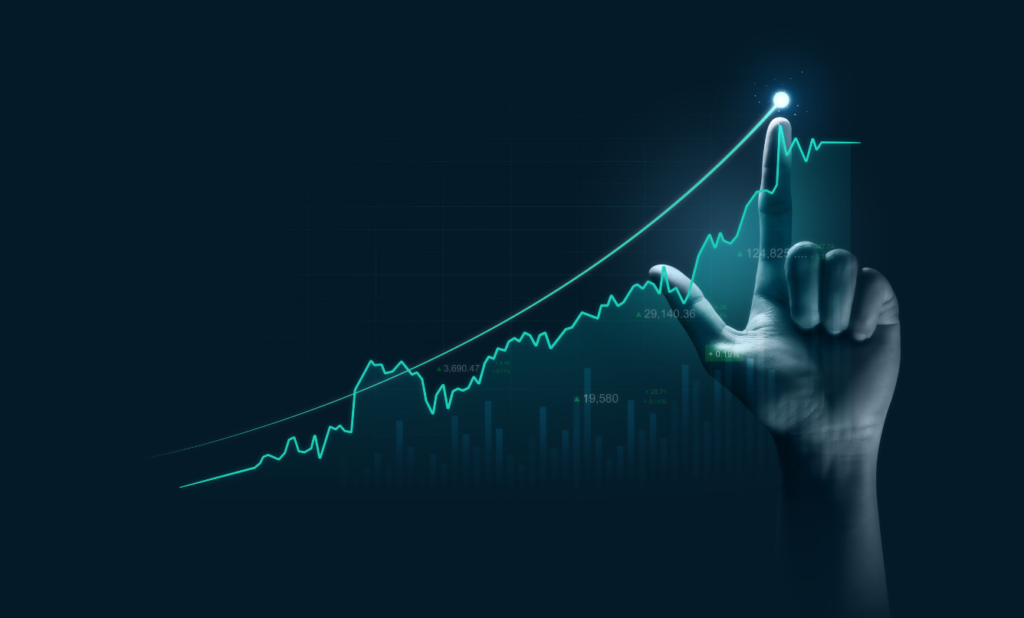 As demand for private market investments has steadily increased over the past decade, investing in traditional private credit strategies has become increasingly competitive. But how can investors begin investing in underserved, niche assets? Pathstone hosted a webinar exploring opportunities for income in private markets, moderated by Executive Managing Director of Research Alex Hart, featuring two industry experts, Thomas Durkin of Angelo Gordon and Chris Heller of Cordillera Investment Partners. They discussed ways to invest in these opportunities against the current market backdrop and the opportunity that exists in less traditional private market segments to generate income return that is insulated from market volatility and macroeconomic factors.
Taking a step back from traditional private credit markets and investing in non-correlated assets provides a safe harbor when markets are volatile. A diversified portfolio and limited correlation to broader markets offers downside protection and steady returns regardless of market conditions.
When interest rates are rising, it becomes more important for private credit strategies to differentiate from the competition and even move into new spaces that are highly fragmented or underfunded to achieve returns.
Post Dodd-Frank, mainstream lending has moved away from institutional banks. There is a growing demand for private capital funding for growth companies that are looking to extend their runways.
Depending on the nature of the assets there exists a secondary market providing exit opportunities for private credit managers. Assets that generate income and self-liquidate eliminate the need for secondary markets to generate return at exit. Throughout the life of niche credit assets, it is possible that secondary markets develop along the way as the space gains attention from the market.
Watch the recording here.