Inflation Reduction Act of 2022 - Key Investment Implications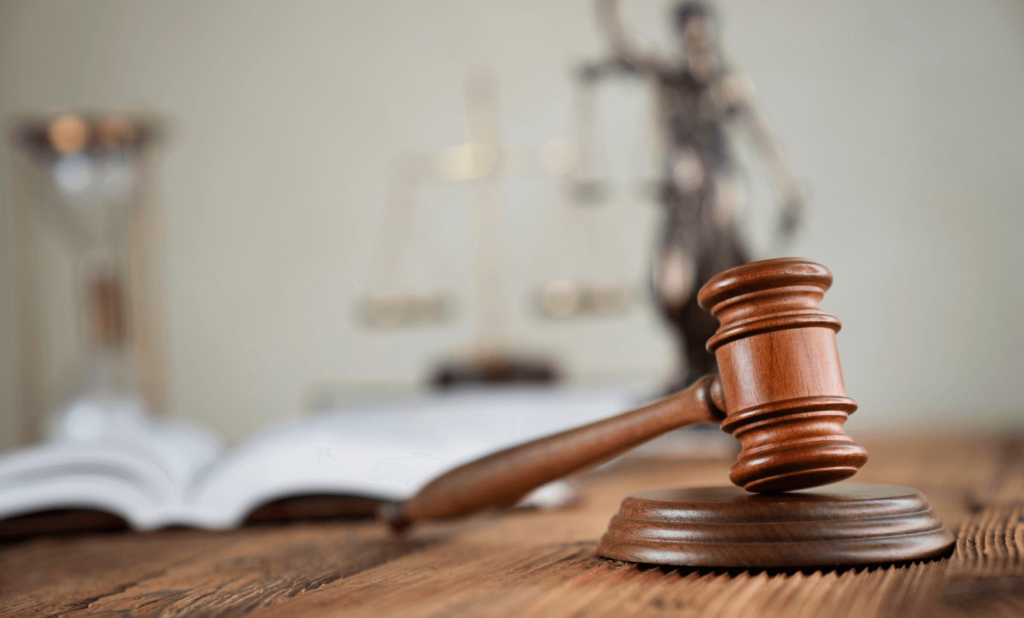 The 2022 Inflation Reduction Act became law in mid-August. While there are many important elements of the Act, as we have written previously, the most notable provisions relate to renewable energy and related investments to combat climate change. Of the $437 billion package, $369 billion – 84% – is earmarked for such investments. Government funding for eligible technologies and investments begins in 2023, and the legislation provides a level of baseline or regulatory certainty through 2032.
At the highest level, there are several classes of investments that Pathstone believes are relevant to monitor and may have significant impact on some client portfolios. Elements of the legislation also have a potential impact on individuals and families looking to save money on energy and transportation, though most of the credits and rebates set out in the new legislation are targeted to companies.
The new law also includes investments in healthcare (via the Affordable Care Act), drought protection programs, and revenue-raising measures via changes to taxation, Medicare savings from prescription medicine negotiations, and IRS enforcement. This note focuses on the most substantive components of the legislation and the potential opportunities they may offer investors.
Please see PDF for the full write-up.
Please see PDF for important disclosures.