P-Cubed: Pathstone Portfolio Platform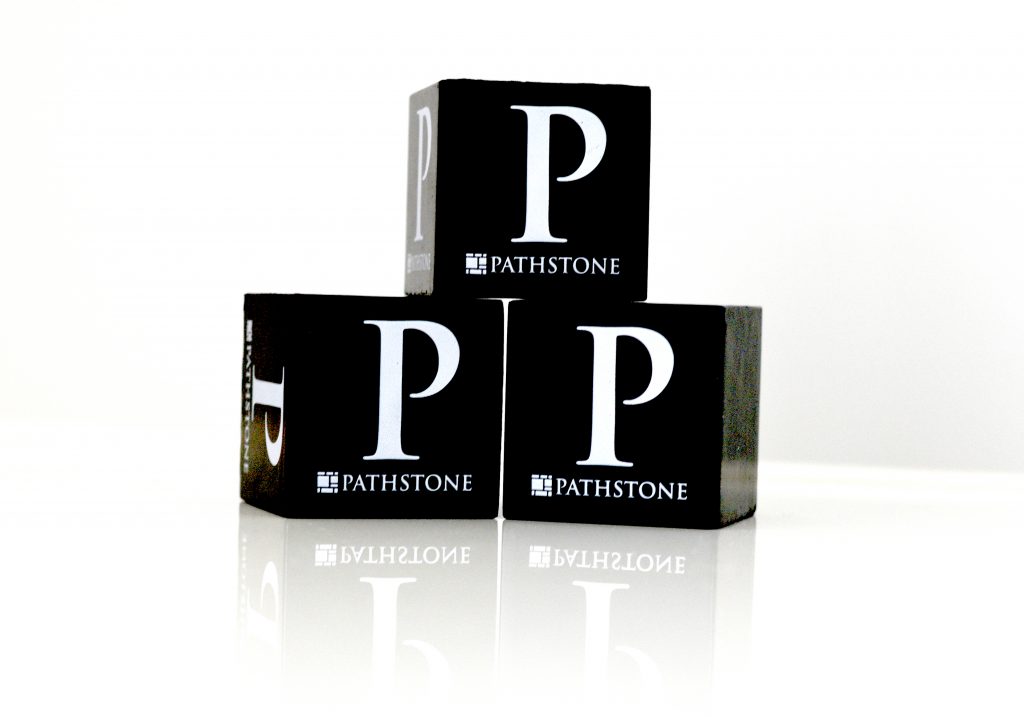 The Pathstone Portfolio Platform (P-CubedTM) is a proprietary investment execution methodology that provides the ability for investors to hold diverse investments with customization in a single account.  The primary goal is to increase efficiencies and lower overall portfolio expenses.  We continue to innovate our platform, regularly making significant enhancements. Today P–CubedTM not only provides meaningful expense and operating efficiencies, but also delivers investors the power to customize and control their portfolios in ways we believe not before possible.
What are the benefits?
Single Account & Simplified Tax Reporting
Fee Savings
Tax Savings
Dynamic Rebalancing & Cash Management
Customized Portfolio Construction
Impact: The Added Benefits of P-CubedTM
ESG Management & Value Alignment
ESG Directed Proxy Voting
Shareholder Engagement
Multi-Tiered & All-Encompassing Reporting