2019 Annual Impact Report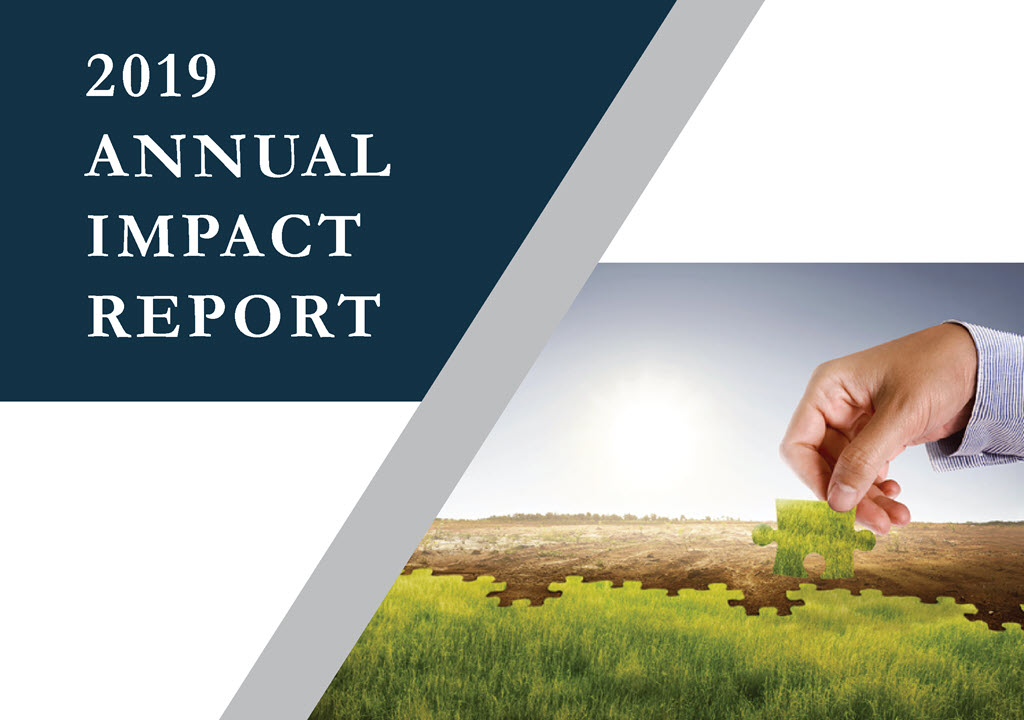 We are pleased to present the 2019 Annual Impact Report. This report offers an annual analysis of the environmental, social and governance ("ESG") space and discusses how Pathstone helps clients deliver positive impact across their portfolios. In addition, it provides an overview of how Pathstone continues to innovate and assimilate new technology into our process, as well as other initiatives related to impact investing.
Please see the PDF version of this article for important disclosures.