Pathstone aligns talent and resources to meet the evolving needs of institutions

ENGLEWOOD, N.J., Jan. 24, 2018 /PRNewswire/ — Pathstone, The Modern Family Office™, announced today that they are dedicating additional resources to grow their institutional client segment and further enhance their impact investment services. Jennifer Murtie, COO, will spearhead the firm's institutional growth initiative and help advance the firm's long-standing ESG (environmental, social and governance) commitment. Mark Peters, Managing Director, will chair the Impact Investment Research Committee and work in partnership with Jennifer to deepen Pathstone's ESG offering. The firm also announced the addition of more resources for impact research and an expanded list of comprehensive services for foundations.
The move comes in response to growing demand from select institutions for turn-key solutions and innovative mission aligned investment opportunities, and follows Pathstone's recent announcement introducing a new ESG measurement tool.
"Foundations and endowments have been an important area of our business and we are excited to build on our extensive experience by committing additional resources, leadership and expanding our services," said Chairman John LaPann. "Jennifer's experience will be instrumental for our continued growth in this critical segment, and Mark's passion and deep knowledge of ESG investing will be essential to strategically align our institutional clients' investment portfolios with their mission."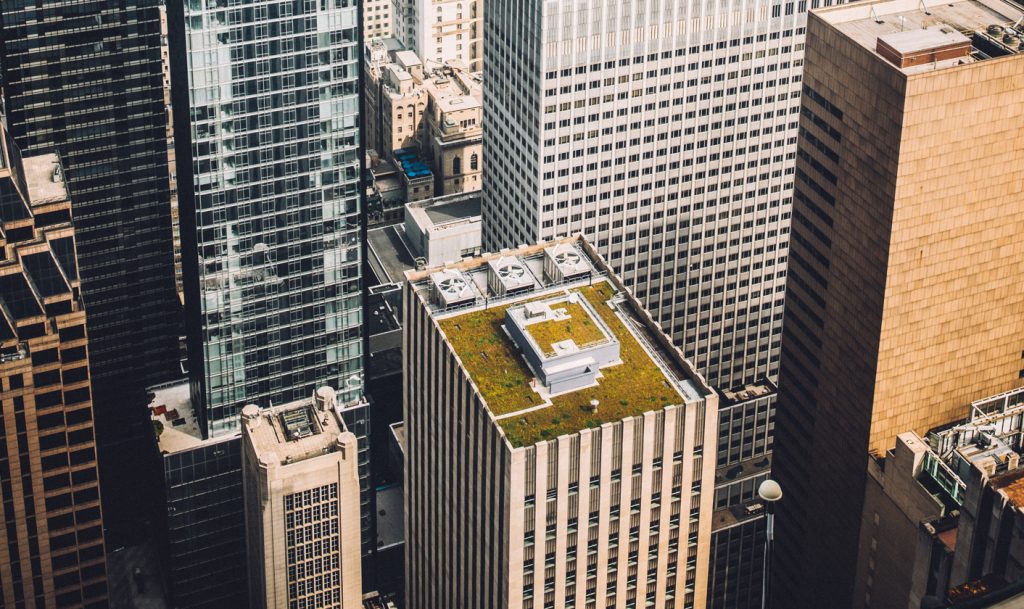 Pathstone has observed that the advisory needs of institutions have evolved from the basic advisory services offered by traditional investment consulting firms to a more modern and customized approach. This growing institutional segment recognizes that a fiduciary mindset, integrated services, innovation and expertise in impact investing are essential elements of a successful advisory relationship.
"Pathstone is selected by institutions that understand how our ownership, independence, transparency and focus on innovation sets us apart from other advisors," said John Elmes, Executive Managing Director. "The shift in demand by foundations for comprehensive advice and services inclusive of accounting, administration, mission alignment and measurement are perfectly aligned with our family office experience and focus."
Pathstone is an independent, employee and family-owned advisory firm, offering families, family offices and select institutions customized investment solutions and comprehensive family and foundation office services. Pathstone's objective is to help clients create, manage and preserve wealth across generations. Pathstone integrates smart innovative programs with its traditional family office services to provide solutions that withstand the test of time.