Property and Casualty Insurance: Additional Items to Consider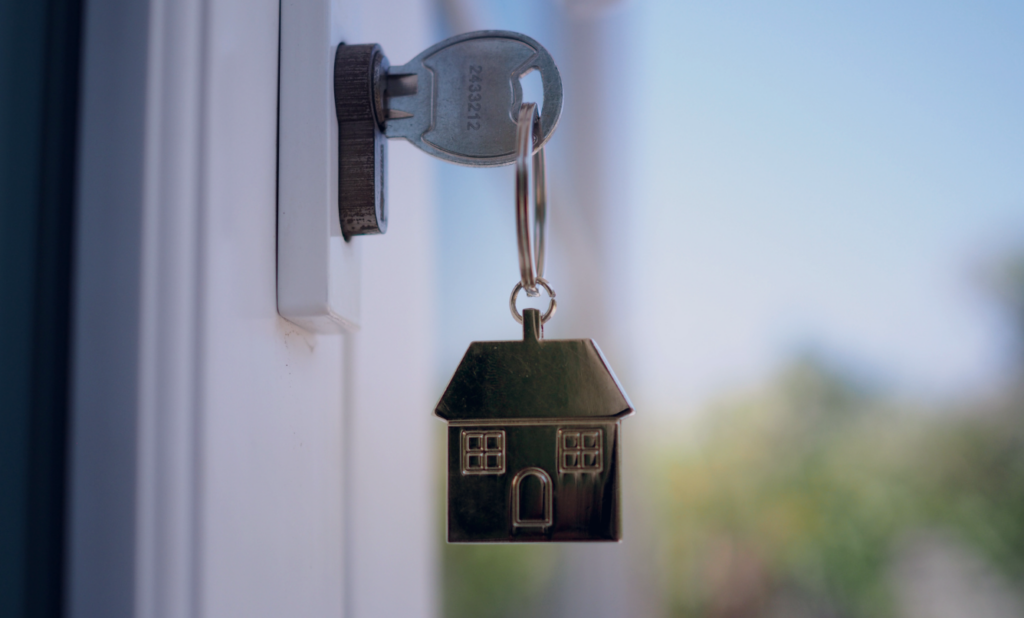 Children – When should they come off your policy?
Minor children are covered under both your home and auto policies.  For auto policies, it is important to add drivers as they receive their permits to drive, which will increase the premiums paid.  The question becomes, what happens when your child graduates from high school and leaves the home? Your homeowner's policy will continue to cover your child, even if they travel out of state, if they are: attending school full time, under the age of 26, and use the home as their primary residence prior to moving away. This coverage extends to their personal belongings and includes liability coverage.
Unlike health insurance coverage, there is no age limit to remove your adult child from either your home or auto policy. If your child moves back home after college, then your auto and homeowner's policies will continue to cover that child since those policies default to cover anyone who is living with you.  Once your child finds their first job after graduating from college, this may be the opportune moment to shift financial responsibility of premium payments to your child. Timing this shift will depend on family and personal values and can vary per child.
Why is my insurance provider increasing my premiums?
A recent trend that we have noticed amongst insurance carriers is increasing premiums, preference towards non-renewing policies and even pulling completely out of certain markets. Our friends at Lockton have put together this summary  describing these trends and why we are seeing them. Perhaps not surprisingly, one of the reasons we are seeing this trend comes back to supply-chain issues resulting in higher costs for repairs to damages. Climate change is another factor. We are seeing an increase in disasters caused by wildfires, hailstorms, hurricanes, and other weather events across the country. These increase the burden on the insurance carriers of paying out claims which translates to higher premiums.
What if I own my property within a Limited Liability Company or Trust?
Another area for consideration is how to insure a property that is owned by a Limited Liability Company (LLC) or a Trust.  There are a few options to setting a policy, but most important is to ensure that you work with your trusted advisor to ensure proper coverage of your home and your contents. The most common option to consider is listing the homeowner as the owner of the policy, and then listing the trust or LLC as the additionally insured party. This results in one policy with property and casualty coverage for the trust or LLC.  As we often see, the type and number of policies needed for adequate coverage will vary between state and should be tailored to specific client needs. It is best to work with your financial adviser to help find the most appropriate coverage.
Please see PDF for important disclosures.