Philanthropy
Are you charitably inclined? Do you have a mission statement? How do you measure if your contributions make a difference? We can help answer these questions and partner with you to execute on an effective charitable strategy.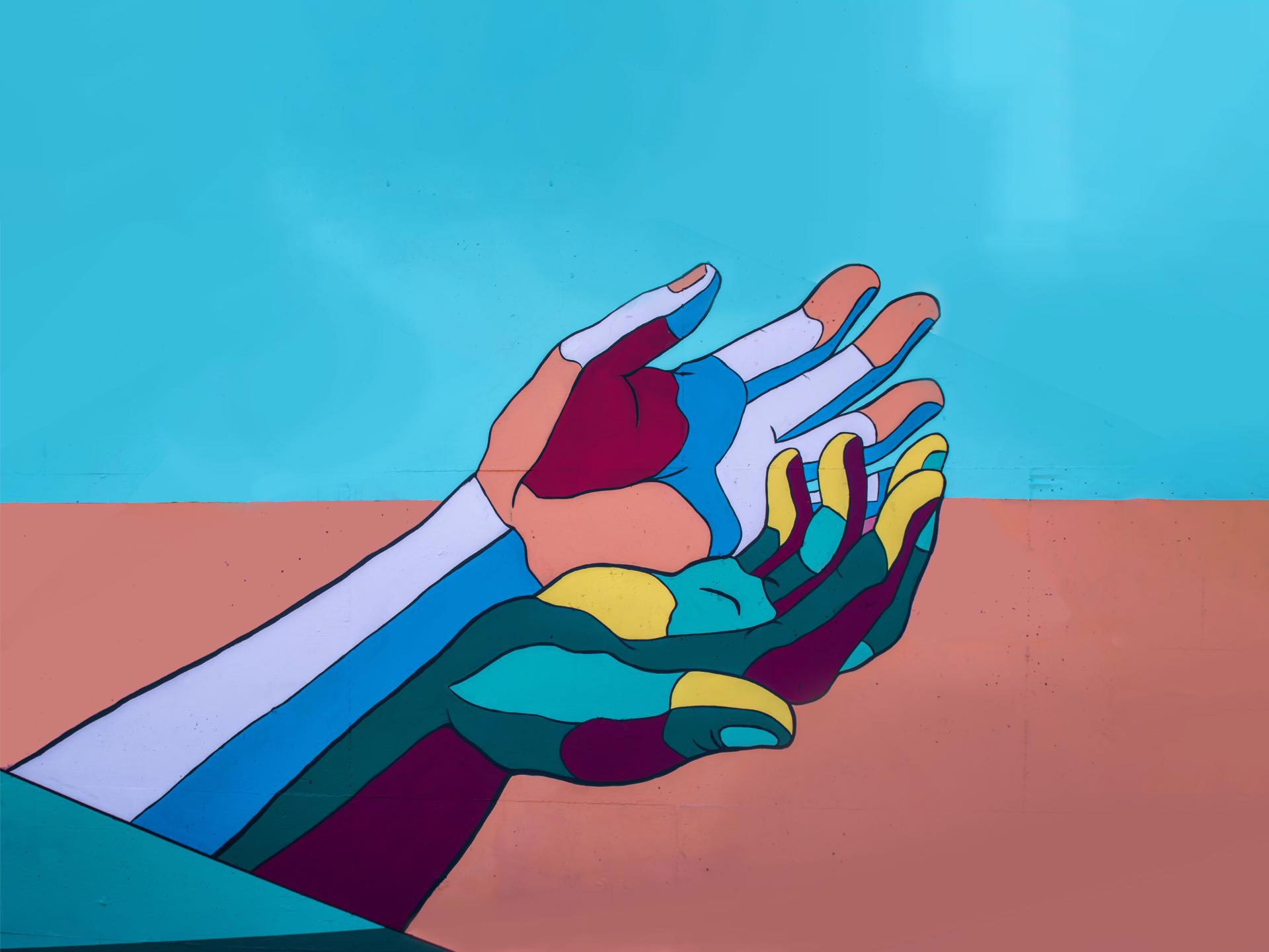 Charitable giving plays an important role in many family plans. Philanthropy can give you great personal satisfaction, but it can also give you a current income tax deduction, let you avoid capital gains tax, and reduce the amount of taxes your estate may owe when you die. Pathstone will help you navigate the many ways to give. You can make gifts during your lifetime or at your death. You can make gifts outright or use a trust. You can name a charity as a beneficiary in your will, or designate a charity as a beneficiary of your retirement plan or life insurance policy. Or you can establish a private foundation, community foundation, or donor-advised fund for substantial gifts. We assist in selecting the most appropriate assets to fund your plan.
Services
Document & Periodic Review of Family Goals
Opportunity Identification
Entity Formation & Implementation
Donor Advised Fund (DAF) Management
Foundation Management & Governance
Mission Statement Development

Let us demonstrate how we can add value
Tell Us About You
In order to demonstrate how Pathstone can add measurable value to your specific circumstances, we have developed a methodology we call our Pathforward Process.  To begin, first help us understand you and your needs.
Start Pathforward Process