UN Sustainable Development Goals as a Framework for Family-Oriented Investment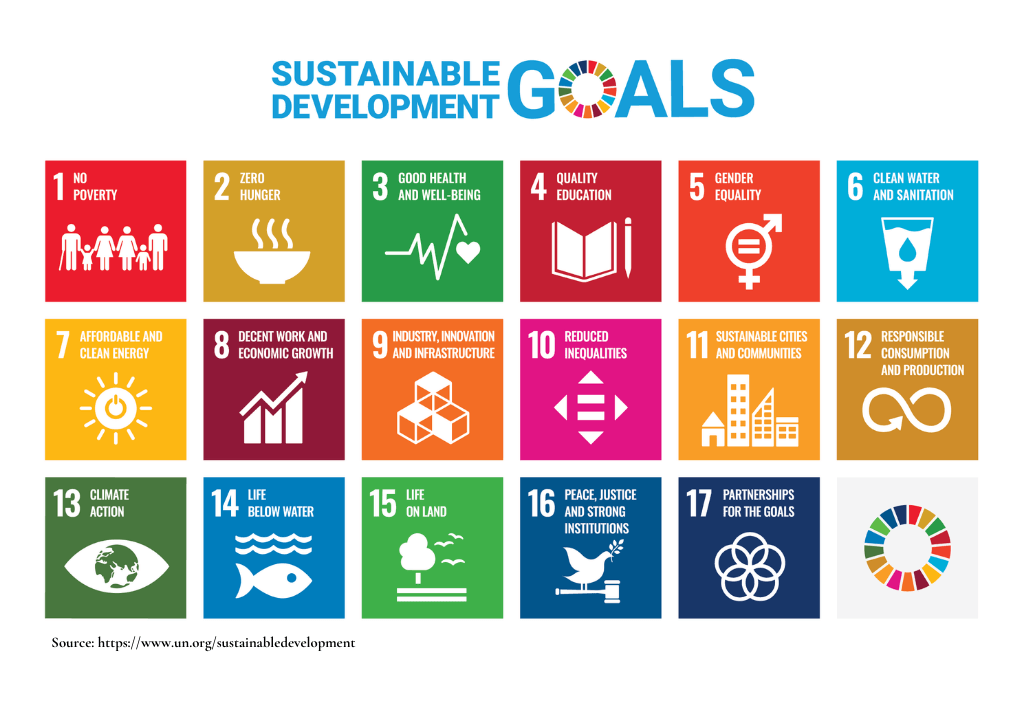 The United Nations Principles for Responsible Investment (UNPRI) considers the SDGs as "the globally agreed sustainability framework", and it has become the agreed-upon language for communicating the world's most significant challenges.  Ban Ki-moon, former Secretary-General of the United Nations, in a 2010 report describes the role of families in achieving the SDGs: "The very contribution of families to the achievement of development goals continues to be largely overlooked, while there seems to be a consensus on the fact that, so far, the stability and cohesiveness of communities and societies largely rest on the strength of the family.  In effect, the very achievement of development goals depends on how well families are empowered to contribute to the achievement of those goals."  The report provides insights on how families can help accelerate the achievement of the SDGs and mitigate existing funding gaps that present headwinds to that achievement.
Please see the PDF version of this article for important disclosures.