Market Flash Report - December 2017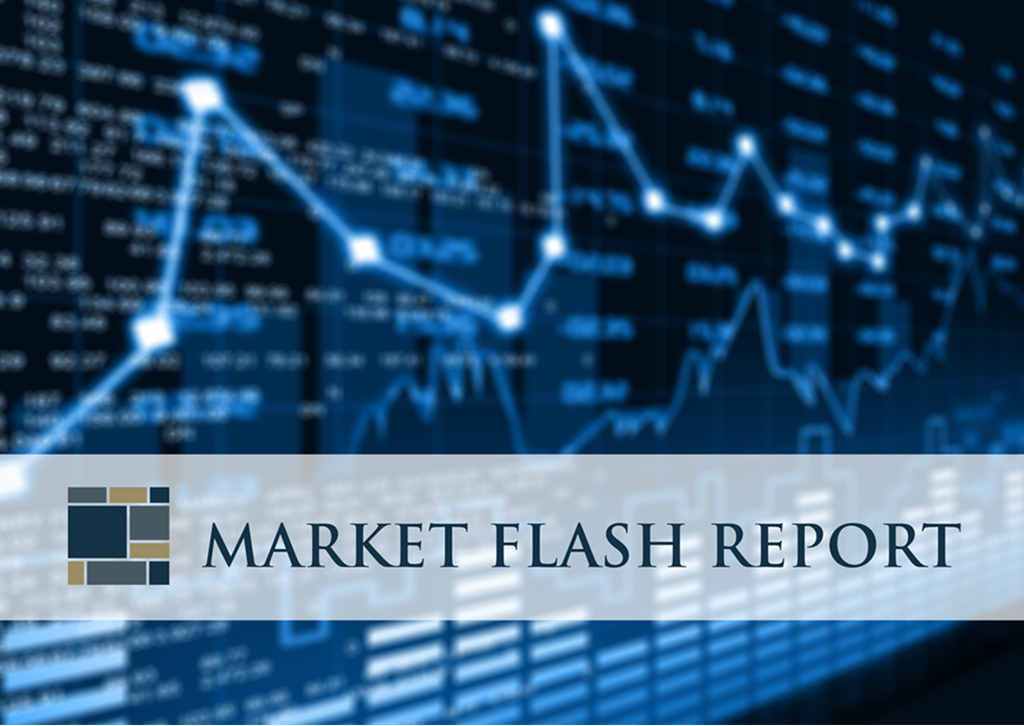 Heading into the final month of 2017, the S&P 500 continues on the course of impressive gains. The index has posted a positive return for all 11 months this year, despite the headline noise from North Korea, tax reform uncertainty and other geopolitical events.
A strong Q3 GDP estimate was revised upwards, and continued strength through Q4 is expected. The economy keeps chugging along helped by high consumer confidence, low unemployment, and stabilized oil prices.