Market Flash Report - January 2020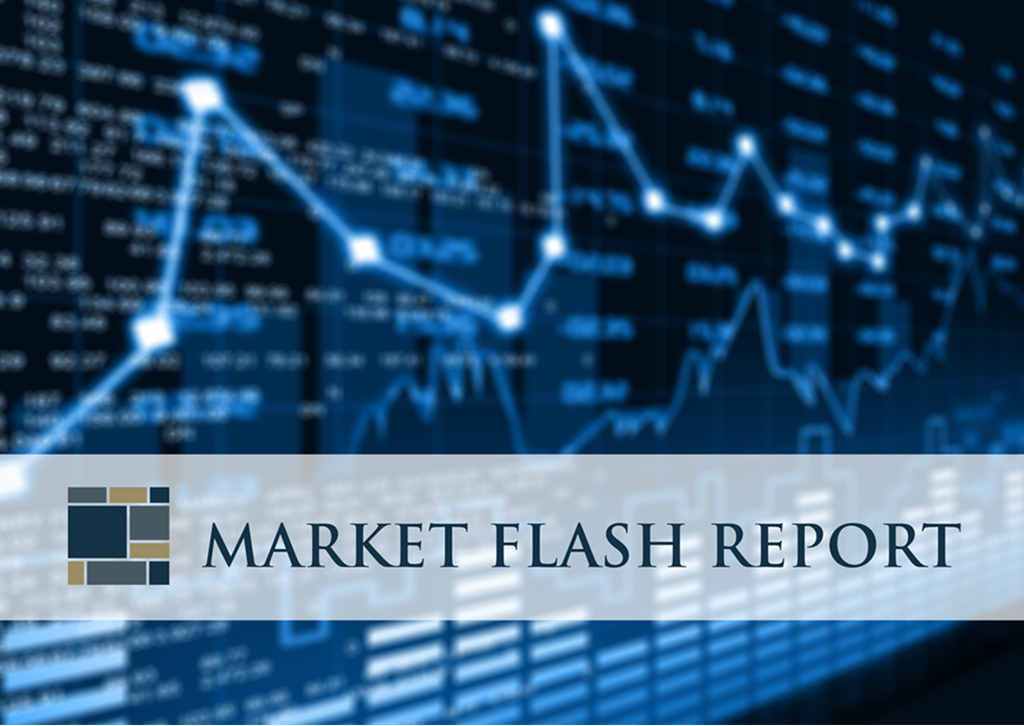 Key Takeaways
In an eventful start to the year, fears of the Coronavirus spreading throughout China and across the globe dominated the narrative to end the month. Contagion worries tripped up markets causing safe-haven assets to appreciate and risk assets to sell off, after what looked to be another hot start to the year.
Gold and Treasuries benefitted the most while volatility spiked. Commodities and Emerging Market equities felt the brunt of the selling pressure with renewed uncertainty weighing on the outlook for near-term economic growth.
The potential economic impact of the disease is still being discounted as the disruption came at a difficult time, limiting many holiday plans to celebrate the Lunar New Year. Some of the hardest-hit companies are concentrated in the transportation, lodging, entertainment, and retail industries.
All in all the damage to equity markets has been somewhat limited thus far. Chinese specific indices have declined the most, around 10% lower from recent highs. U.S. large cap equities finished the month around even, thanks to favorable reactions to earnings reports from several of the largest corporations.
The U.K.'s official exit from the European Union took place on January 31st. Immediate impacts should be limited as the transition period is expected to last at least through the end of the year.
Please see the attached report for important disclosures applicable to this summary.